The Facilitators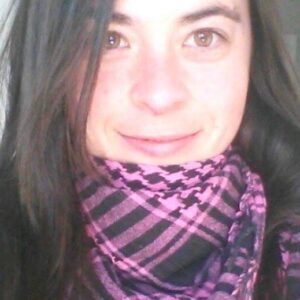 Christine Perry
Christine graduated in education from the University of Montreal. She is the proud mother of an 8 year old. She has worked for more than a year as an educator at Les AS, a democratically-run centre.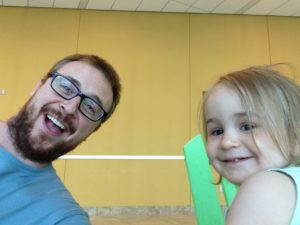 Marc-Alexandre Prud'homme 
I am the proud father of a six-year old girl. I teach as a part-time professor in education in different universities in Quebec and Ontario. I have taught at Compass, a centre for self-directed learning in Ottawa, for four years. My studies at both the master's and doctoral levels have dealt with democratic schools and self-directed learning. I am one of the co-founders of the Redaq (Réseau des écoles démocratiques au Québec).
mprud15@gmail.com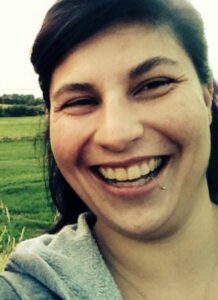 Julie Gagnon
Julie is a very creative person who likes to discuss and explore new things. In addition to sowing, painting, gardening, and cooking, you can always count on her for board games and to talk about history and politics.