The Facilitators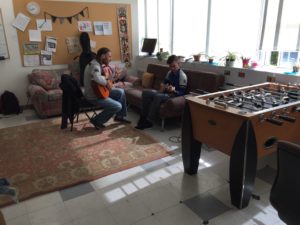 Olivier Baudouy
Oliver has taught English as a second language as well as music in China for 7 years. He likes to plays a wide variety of music instruments and has lived on multiple continents. He has been working at Mont-Libre for two years.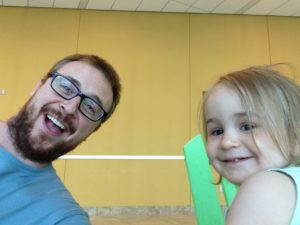 Marc-Alexandre Prud'homme 
I am the proud father of a two-year old girl. I teach as a part-time professor in education in different universities in Quebec and Ontario. I have taught at Compass, a centre for self-directed learning in Ottawa, for four years. My studies at both the master's and doctoral levels have dealt with democratic schools and self-directed learning. I am one of the co-founders of the Redaq (Réseau des écoles démocratiques au Québec).
mprud15@gmail.com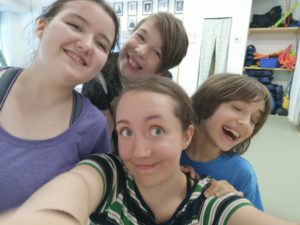 Lucie Pelletier
Étudiante à la maîtrise en sociologie et assistante de recherche, Lucie étudie les stéréotypes de genre et la place des pédagogies féministes dans les milieux d'apprentissage. Elle a l'habitude d'apporter des jeux de société au centre, et aime voir l'esprit critique des jeunes s'aiguiser.
Cameron Maclean
Cameron is a certified teacher. He is also a professional musician. He has worked for many years at the Lion and the mouse.
Christine Perry
Christine graduated in education from the University of Montreal. She is the proud mother of an 8 year old. She has worked for more than a year as an educator at Les AS, a democratically-run centre similar to ours on the North Shore.